BEST
"I've never missed a payment!"
Competitive rates, Factory financing, Factory incentives, First Time Buyers Program
Skills
UI / UX
Front End Development
HTML
CSS
JavaScript
React
Node
OKAY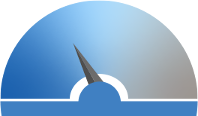 "I've missed a payment or two."
Due to special arrangements with our local and national lenders, we can help you get the vehicle you deserve.
Skills
UI / UX
Front End Development
HTML
CSS
JavaScript
React
Node
NOT SO GOOD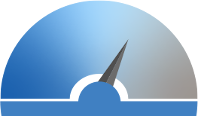 "I need to rebuild my credit."
Bad credit?
Bankruptcy?
Divorce?
Repossessions?
Skills
UI / UX
Front End Development
HTML
CSS
JavaScript
React
Node
NO CREDIT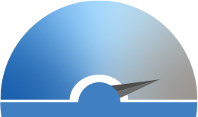 "I need to establish my credit."
Fast approvals
Unestablished credit?
No credit?
Skills
UI / UX
Front End Development
HTML
CSS
JavaScript
React
Node